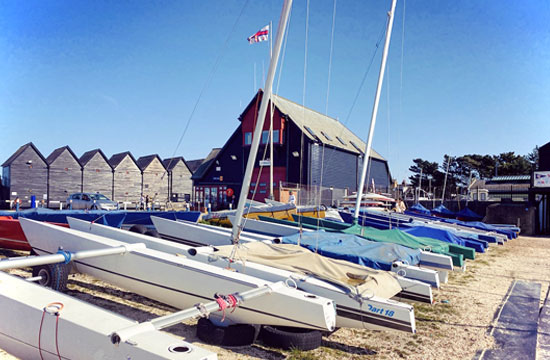 About Us
Welcome to the 'Breadings' website. We are an independent sales and lettings agent situated in the historic market town of Faversham and vibrant, harbour town of Whitstable. Originally established in Whitstable more than 70 years ago, we are the oldest independent agent in both towns and with a current collective experience of more than 60 years, we are recognised for our superior, professional service and friendly, approachable manner.
We believe clients and customers deserve much more than just a good agent. We understand that today's buyer or tenant is tomorrows seller or landlord and because we want to retain your custom for life, we place a huge emphasis on our quality of service. We have to be better than our competitors and from what we hear from our existing clients, we are!
Our tailor made marketing and letting packages give us the flexibility to adapt to our customers' needs and without any corporate 'red tape', you can be sure that we will deliver. When it comes to marketing, we've got you covered; access to all the major UK websites, professional photography (where appropriate), floorplans and more, mean we can offer the same coverage as any corporate agent but with the personal touch you only get with an owner operated, independent.
So, if you are looking for an agent that will give you quality marketing and support, together with fantastic individual customer service and a clear open and honest fee structure, Breadings are your obvious choice.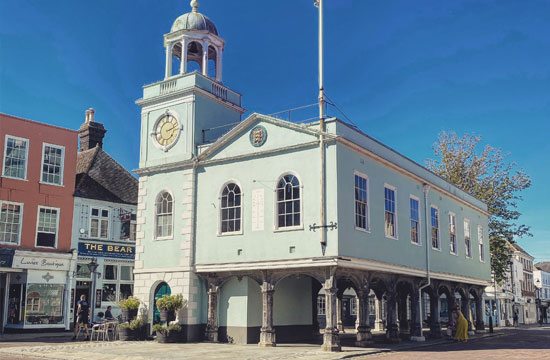 Our Services
Here at Breadings we offer a full range of services for all your property needs. We cover both residential and commercial sales and lettings; so if you're looking for your first home, a unit for your new business venture or anything and everything in-between, we're here to help. We pride ourselves on delivering superb, individual service and with our combined experience of more than 60 years you can be confident in our ability to get you moving!
Internet marketing - With access to the UK's biggest portals - including rightmove and our own responsive website - your property will reach buyers from Faversham to London, New York and beyond. There really are no limits.
Social media - Active Facebook and instagram accounts ensure people are always talking about our properties.
Prominent Office - With great window space and an eye-catching brand we benefit from both through traffic and brand awareness.
Professional photography - We are constantly complemented on the quality of our photography and in this digital age it is imperative we make a striking first impression. We use professional photographers (where appropriate) to ensure the quality is never compromised.
Colour floor plans - Professionally created and one of the most requested items by buyers, a must if you're serious about selling.
Distinctive for sale boards - One of our classic styled boards is sure to attract attention.